Skip to content
Competitive and Recreational Gymnastics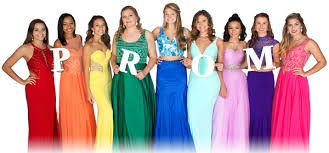 PROM THRU THE AGES TEAM AWARDS BANQUET 2019
WHEN:  SATURDAY MAY 4, 2019
TIME:      6-9 PM
WHERE:  BEST WESTERN PLUS, CdA INN 505 WEST APPLEWAY AVE., COEUR D'ALENE, ID 83814
PRICE: $15 PER PERSON INCLUDING DINNER
COME WEARING YOUR BEST PROM ATTIRE FROM ANY DECADE! ANYTHING FROM FORMAL DRESS TO JEANS IS ACCEPTABLE.   GIRLS WILL WALK THE RED CARPET AND TAKE SOME AMAZING PHOTOS WITH THEIR TEAMMATES, COACHES AND FAMILIES!
DINNER WILL INCLUDE SALAD, MEAT CHOICE AND A BAKED POTATO BAR!
AFTER DINNER AWARDS WILL BR PRESENTED , SUCH AS OUR GYMNAST OF THE YEAR AWARD.
DJ SAM WILL BE ROCKING THE NIGHT AWAY FOR DANCING AND FUN WITH YOUR TEAM AND FAMILIES.
PAY BY APRIL 24, 2019 AT THE FRONT DESK. TICKETS WILL NOT BE AVAILABLE AT THE DOOR!